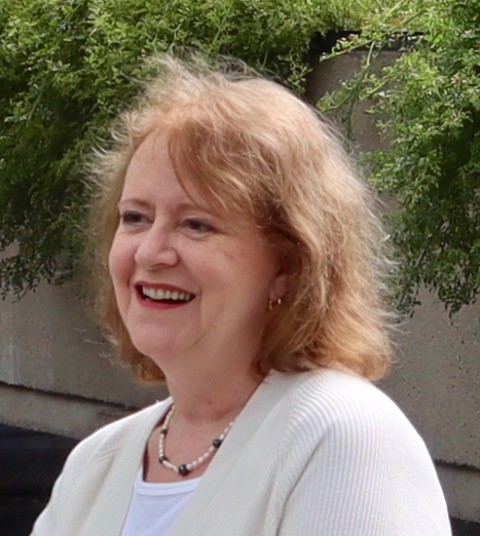 3rd Canadian Lecture Series with Alison Price
Join us for the first part of what we hope will become a regular monthly lectures series and a way for Canadian students and teachers to mix and mingle online.

You're able to purchase the entire lecture series for $125, or individual lectures for $25.
The 2021 Jupiter Retrograde Cycle
In this presentation you will learn about the 2021 Jupiter retrograde cycle. Alison shows you the bigger picture including the important features of both shadows and stations. She explores the main themes which this planet will stimulate as we travel through the development of key aspects. Discover how this time will affect you and your clients as you maximize your knowledge of the Greater Benefic. Take this opportunity to broaden your understanding of Jupiter's impact and grow your skills as a forecasting astrologer. This lecture is for intermediate astrologers.
https://www.starzology.com/2021-jupiter-retrograde-cycle/ 
Mini Bio
Alison Price is a consultant astrologer and YouTuber in Vancouver, Canada. She believes in empowering you to achieve your creative potential through the art of astrology. She was awarded a diploma from the South African College of Astrological Studies, Johannesburg, and a certificate from the Faculty of Astrological Studies, London. Alison shares her knowledge through private teaching, workshops and masterclasses on intermediate and advanced astrological topics. Watch her YouTube channel, "Starzology" as she explores astrology with a focus on creativity, humor, inspiration and vision. 
Links
With:
Alison Price, Vancouver