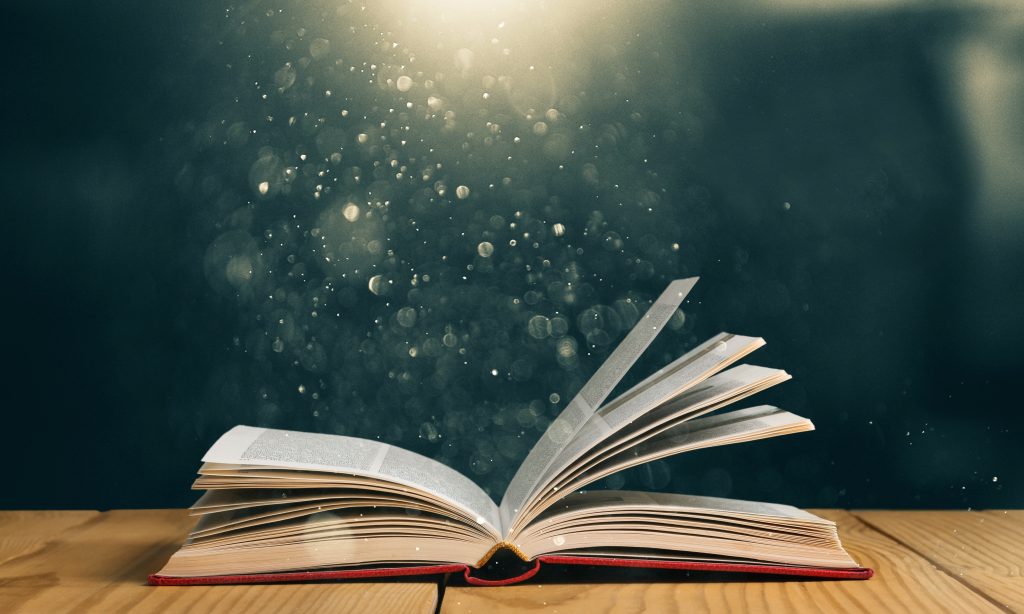 Janet Markham's Course List for 2021
For 2021, Janet is offering her teaching online again on an individual or small group setting.
Her approach is to enable students to fast track through a selection of the Canadian Association for Astrological Education (CAAE) elective courses in a 2 month period.
Each course costs $350 for four 75 minute private sessions, all course materials, email access between sessions, and the setting and marking of final assignments.
Individual 75 minute Zoom tutoring sessions also available for $85.
Course List
Janet offers the following courses:
Chart Rectification
Vocational Astrology
Counselling Skills for Astrologers
Natal Chart Calculation & Celestial Mechanics
Astrology of Relationships

Trending techniques (CAAE Advanced level)




Mentoring program – next steps after completing your CAAE Diploma