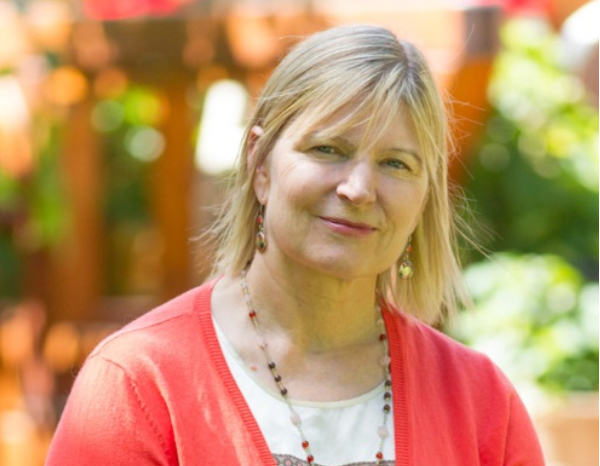 4th Canadian Lecture Series with Janet Markham
Join us for the first part of what we hope will become a regular monthly lectures series and a way for Canadian students and teachers to mix and mingle online.

You're able to purchase the entire lecture series for $125, or individual lectures for $25.
Bringing astrology to the World
Originally from the UK, Janet has been teaching astrology for over 30 years. She was one of the founding members of the Canadian Association for Astrological Education (CAAE) and President from 2005 – 2010. In 2013, she was awarded an MA in Cultural Astronomy and Astrology from the University of Wales. She is also a certified aromatherapist.  
With:
Janet Markham, Toronto