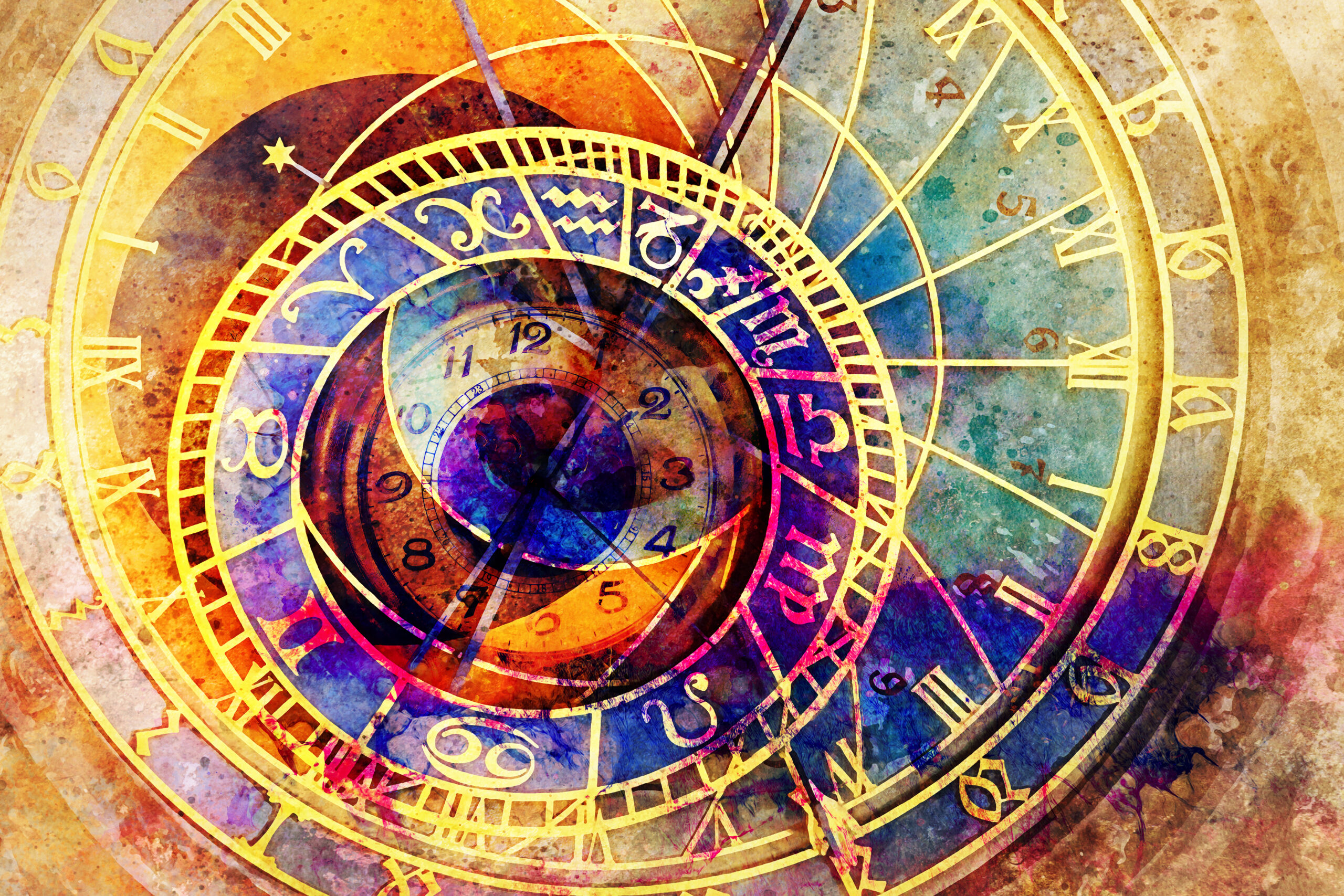 Charting the future
Description:
A series of 3 lectures featuring the main solar based techniques for advancing a natal chart – solar arcs, secondary progressions and solar returns.

Each part will be a standalone and complete in introducing the technique and presenting examples of how it is used.

Use as a refresher any time or as great background for the CAAE advanced level course on trending techniques.
Dates and times:
Tues Nov 30 7-9 pm EST Solar Arcs

Tues Dec 7 7-9 pm EST  Secondary Progressions

Tues Dec 14 7-9 pm EST Solar Returns
Cost: