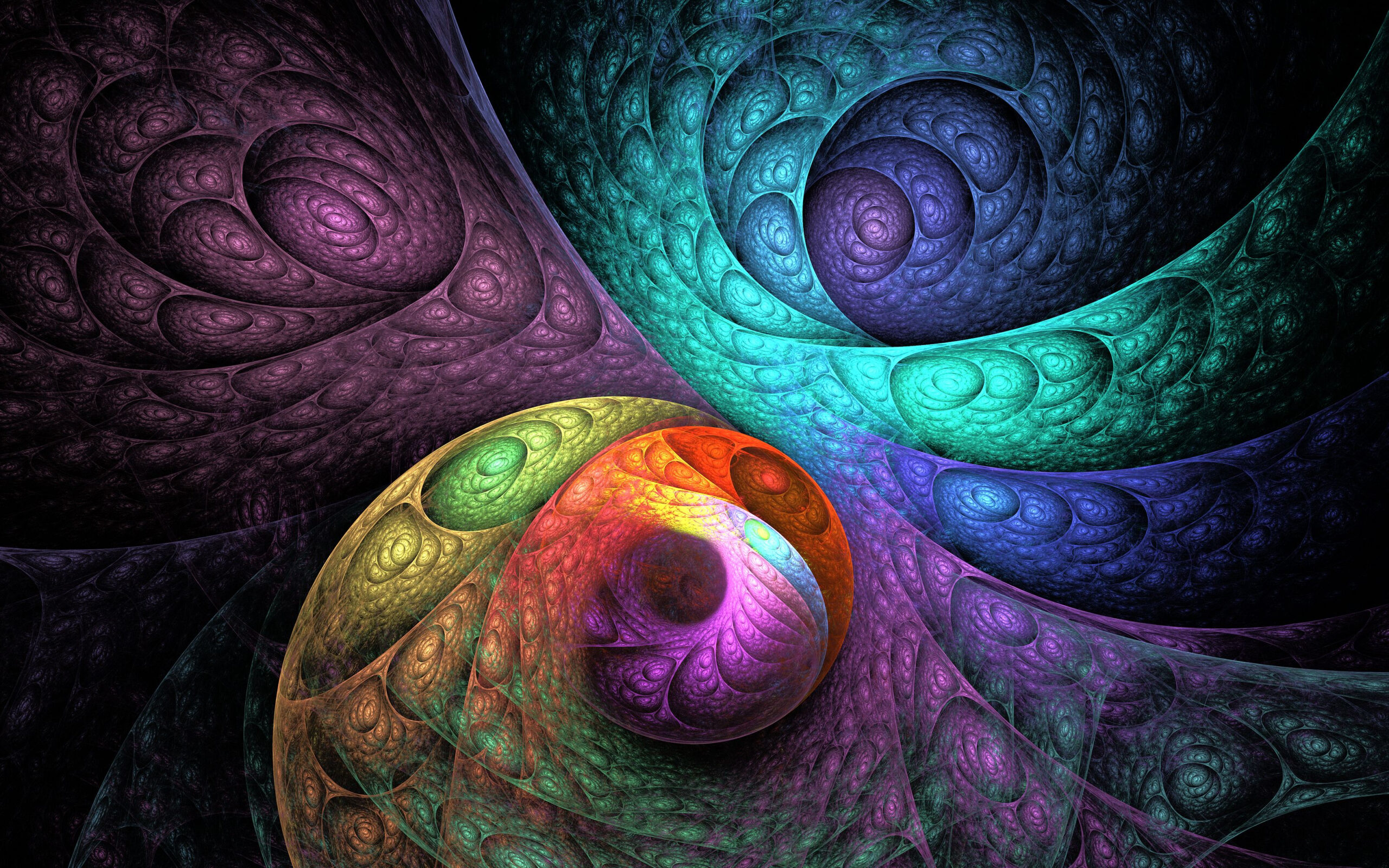 Communicating Astrological Imagery – Sunday evening lecture
Details:
We are thrilled to have Brian Clark return to give another Sunday evening lecture for us, this time on communicating astrological imagery. As many of you know who attended his talk this past April, Brian is a skilled, thoughtful and generous teacher. Recommended for any level of astrologer.
In this presentation our focus will be on how we might best practice the art of astrology once we move from the classroom to the consulting room. As we begin to focus on working with clients, our theories and techniques, our preferences and prejudices, as well as our ethics and beliefs are placed in a consulting context, which can bring more questions and reflections. Let's work through some of our feelings that arise as we begin the transition to working with clients.
Our class will cover some of the considerations we may have about our astrological practice. A Beliefs Inventory (a questionnaire devoted to reflecting on your beliefs about astrology and your approach to being a practitioner) will be sent beforehand which may help you to focus on some of these considerations. We will look at the nature of the consultation, the art of listening, managing different situations… all with the view of helping you feel more confident with communicating the horoscope and its images.
Website:
Date:
Sunday November 14 7-9 pm EST 
Cost:
Speaker
Brian Clark

Brian Clark

Astrological counselling on a variety of personal issues, vocation and relationships; classes on mythology and tours to the sacred sights of Ancient Greece. Available for consultations via phone or skype; astrological seminars and tutorials as well as specialised seminars on myth and dreams.