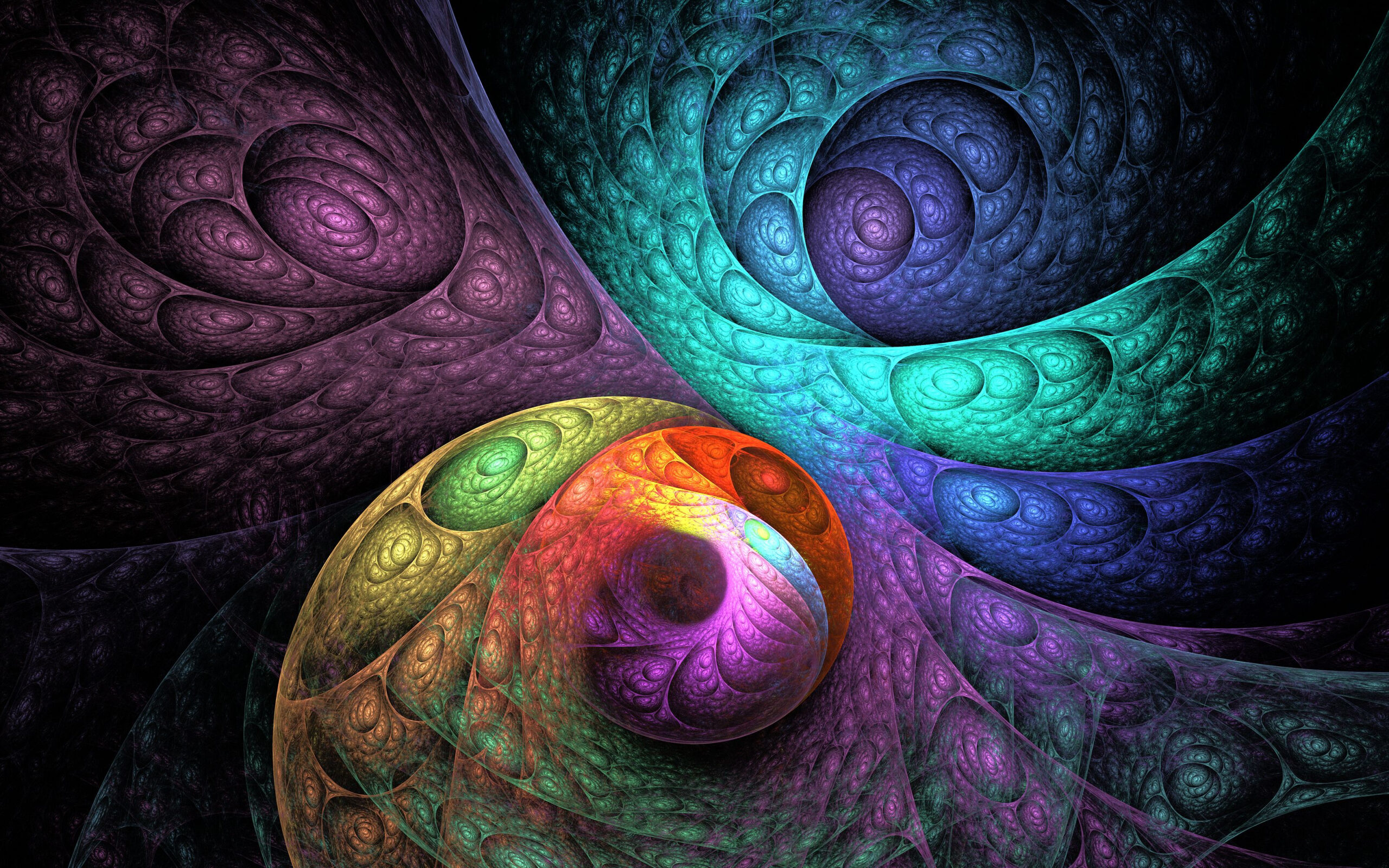 Communicating Astrological Imagery – Sunday evening lecture
Details:
We are thrilled to have Brian Clark return to give another Sunday evening lecture for us, this time on communicating astrological imagery. As many of you know who attended his talk this past April, Brian is a skilled, thoughtful and generous teacher. Recommended for any level of astrologer
Website:
Date:
Sunday November 14 7-9 pm EST 
Cost:
Speaker
Brian Clark

Brian Clark

Astrological counselling on a variety of personal issues, vocation and relationships; classes on mythology and tours to the sacred sights of Ancient Greece. Available for consultations via phone or skype; astrological seminars and tutorials as well as specialised seminars on myth and dreams.