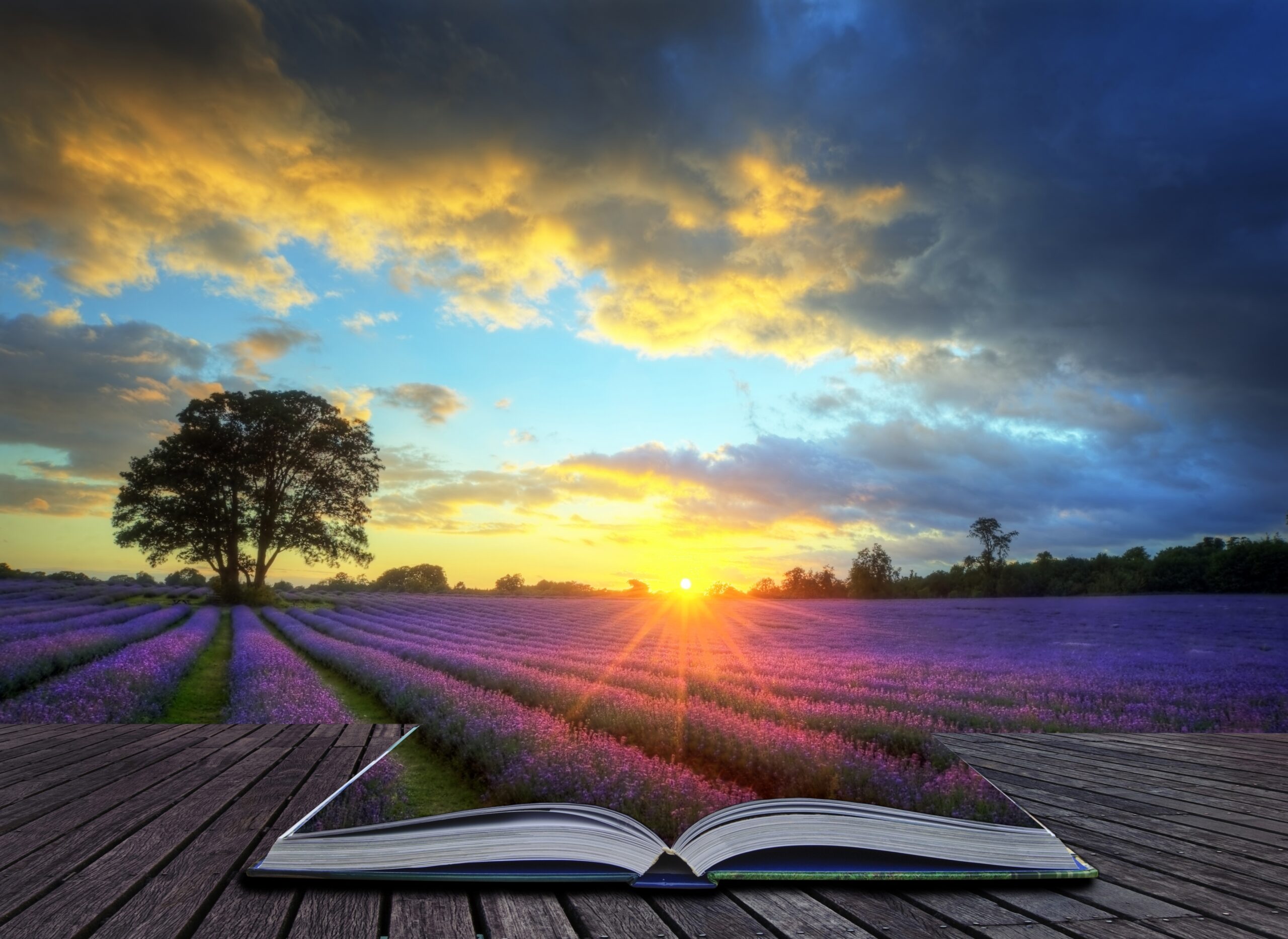 Wholistic Health and Astrology – Aromatherapy & Nutrition for Practical and Empowered Self Care
A FULL day workshop covering the origins of aromatherapy, ways to connect to your individual birth chart and how to tap into what is going on in the sky right now.
One day workshop with Janet Markham and Jane Sloan, RNCP
Website(s):
https://www.janesloan.com/
Date:
Saturday November 13, 2021, 10:30 – 4 pm EST
Cost:
Speakers
Janet Markham

Astrologer

Originally from the UK, Janet has been teaching astrology for over 30 years. She was one of the founding members of the Canadian Association for Astrological Education (CAAE) and President from 2005 – 2010. In 2013, she was awarded an MA in Cultural Astronomy and Astrology from the University of Wales. She is also a certified aromatherapist.